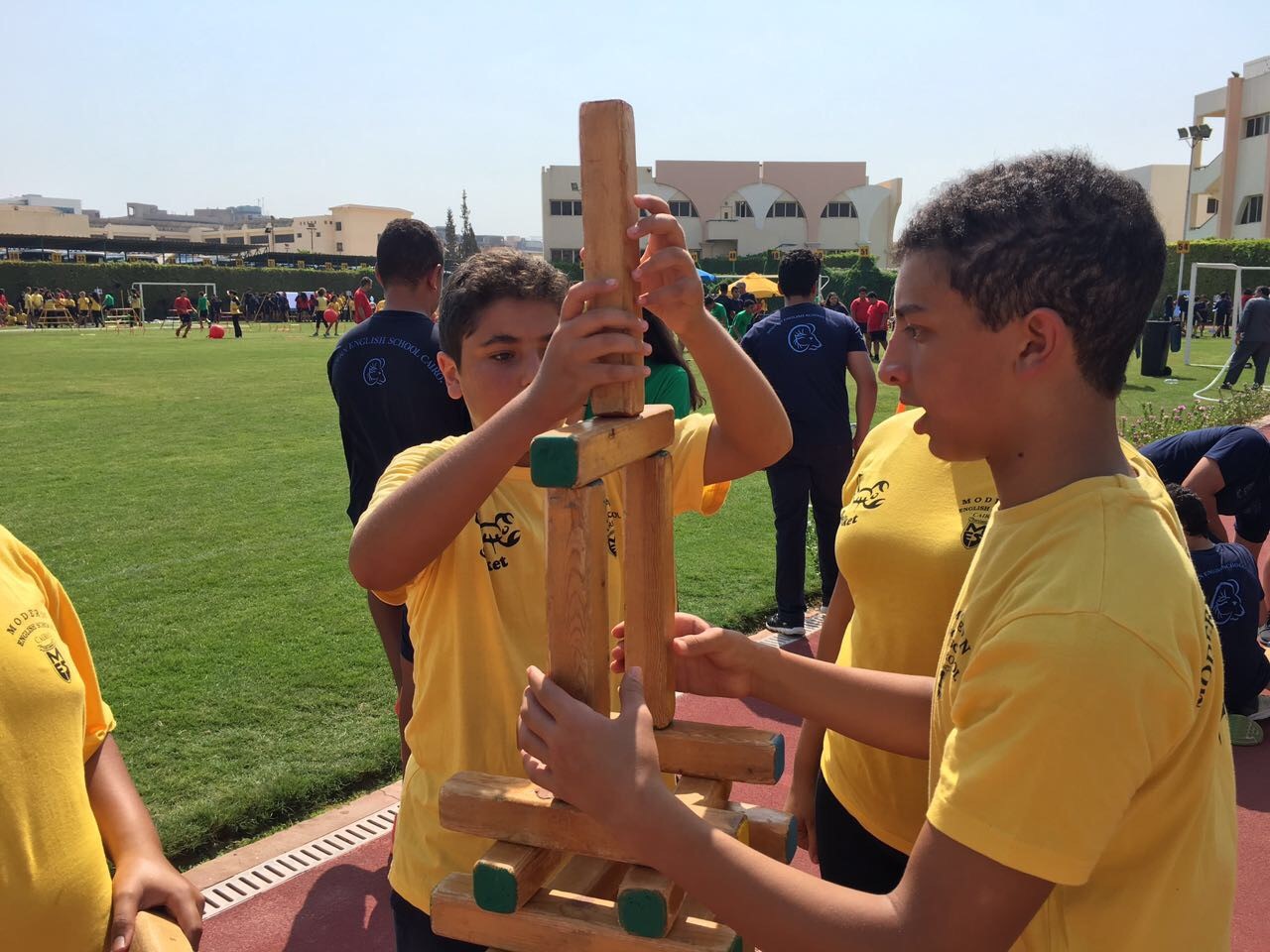 MES Cairo House System
The MES Cairo Primary and Secondary Sections are divided into four competitive Houses. Each House is made up of passionate students and staff alike who compete against one another in sporting, academic, cultural, and social events. Each Secondary House is led by a particularly enthusiastic teacher-leader who is named 'Head of House'.
Our Houses are named after ancient Egyptian gods who share their special powers at every competition!

Primary Houses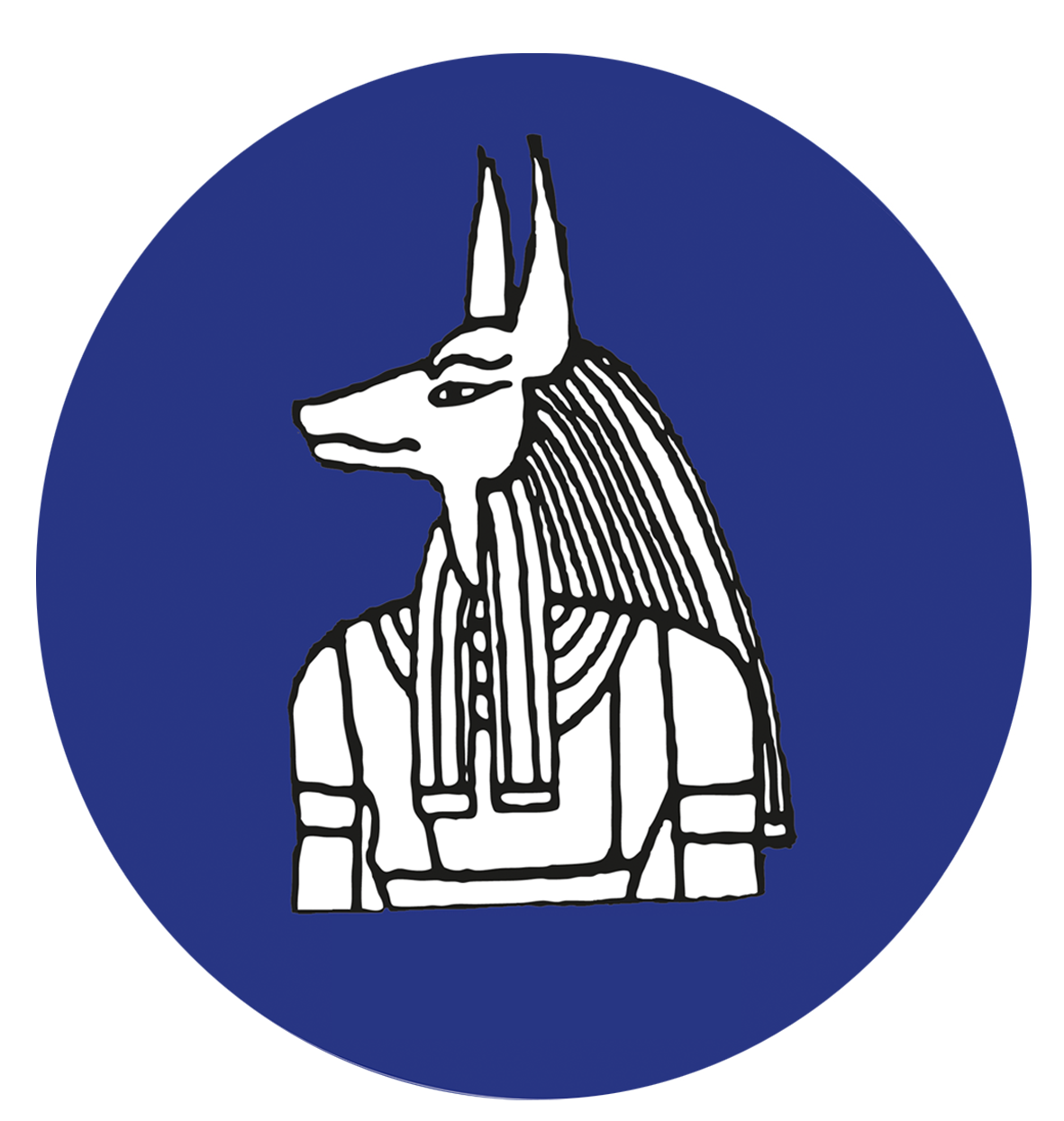 Anubis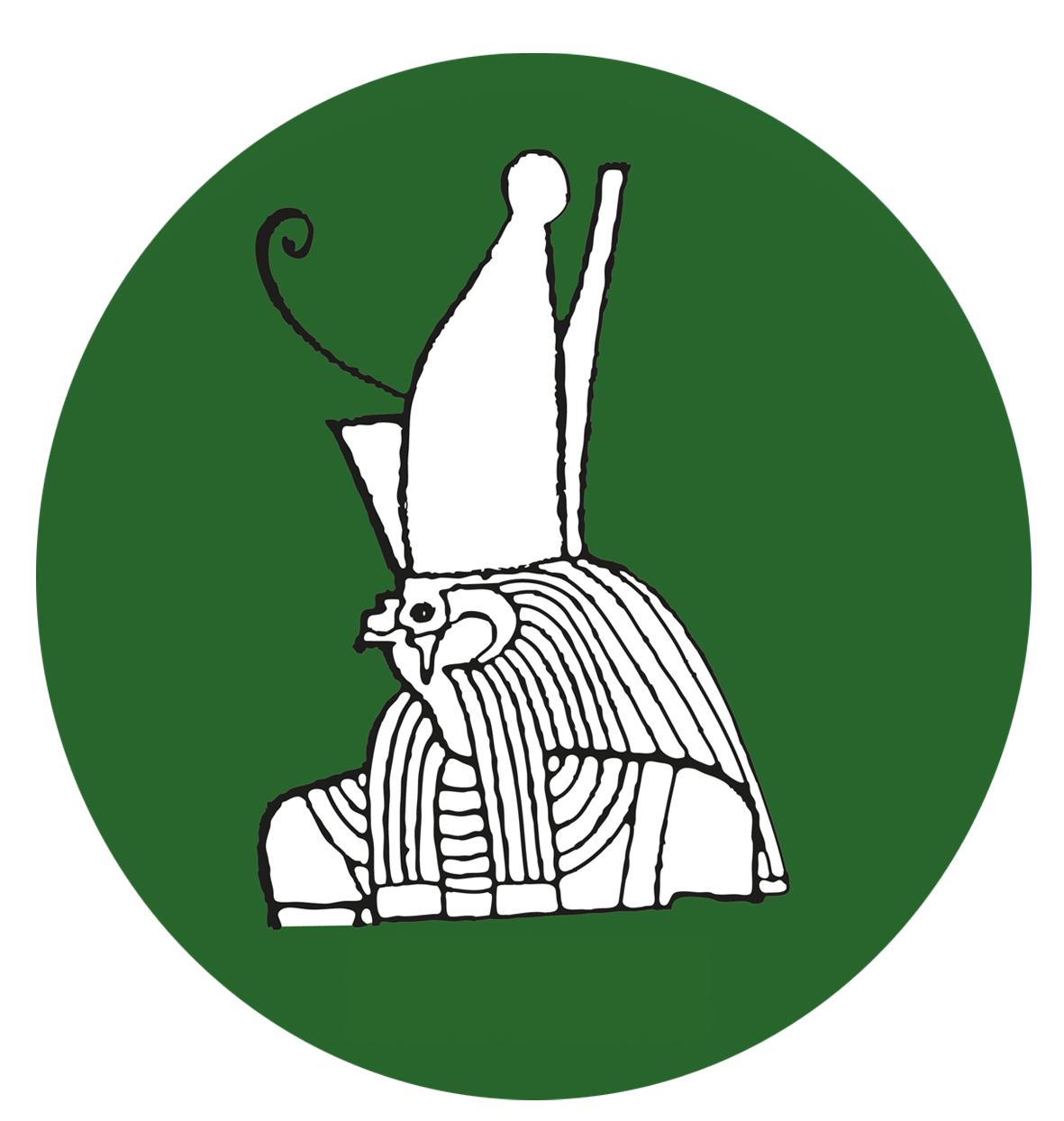 Horus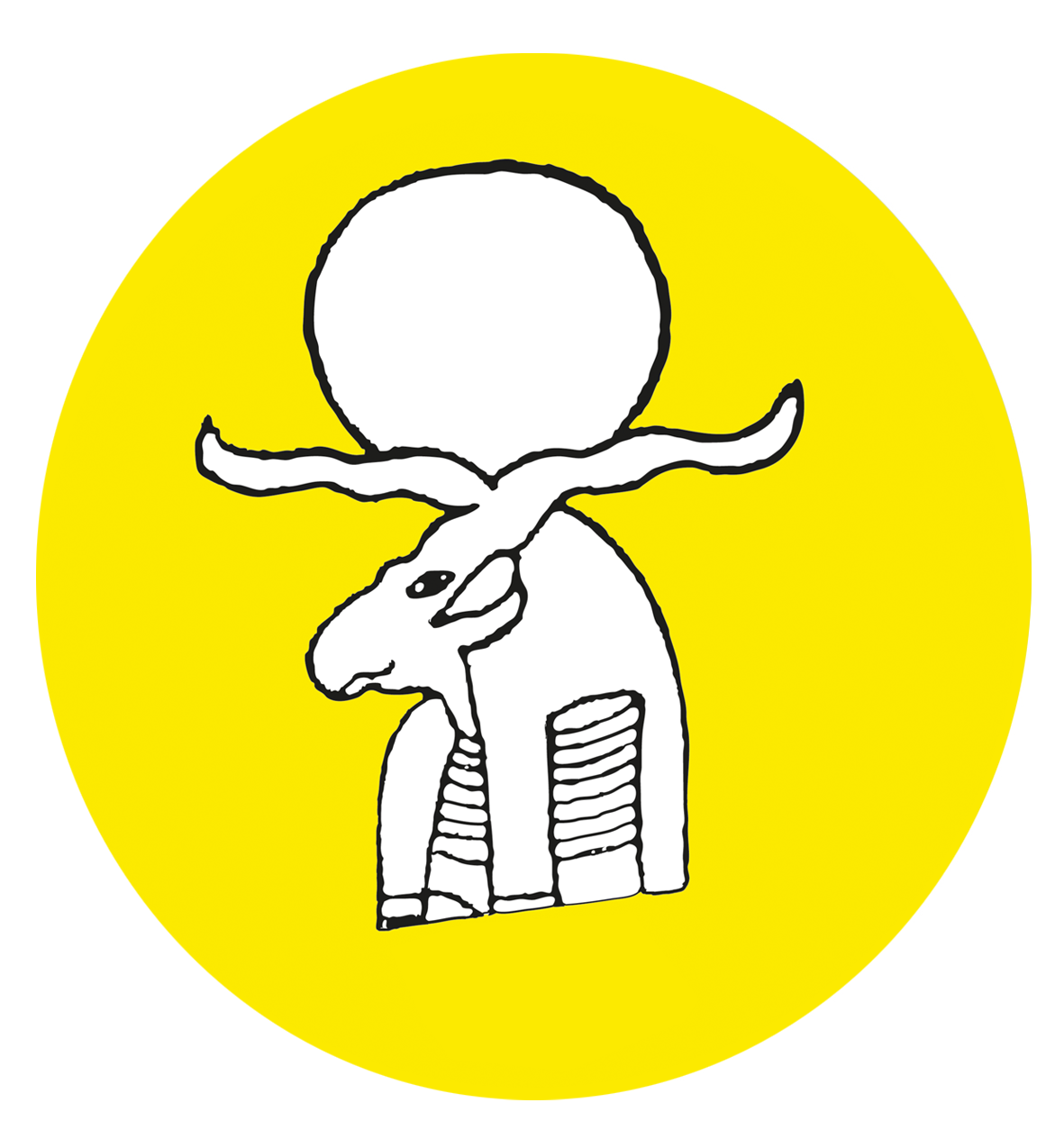 Ra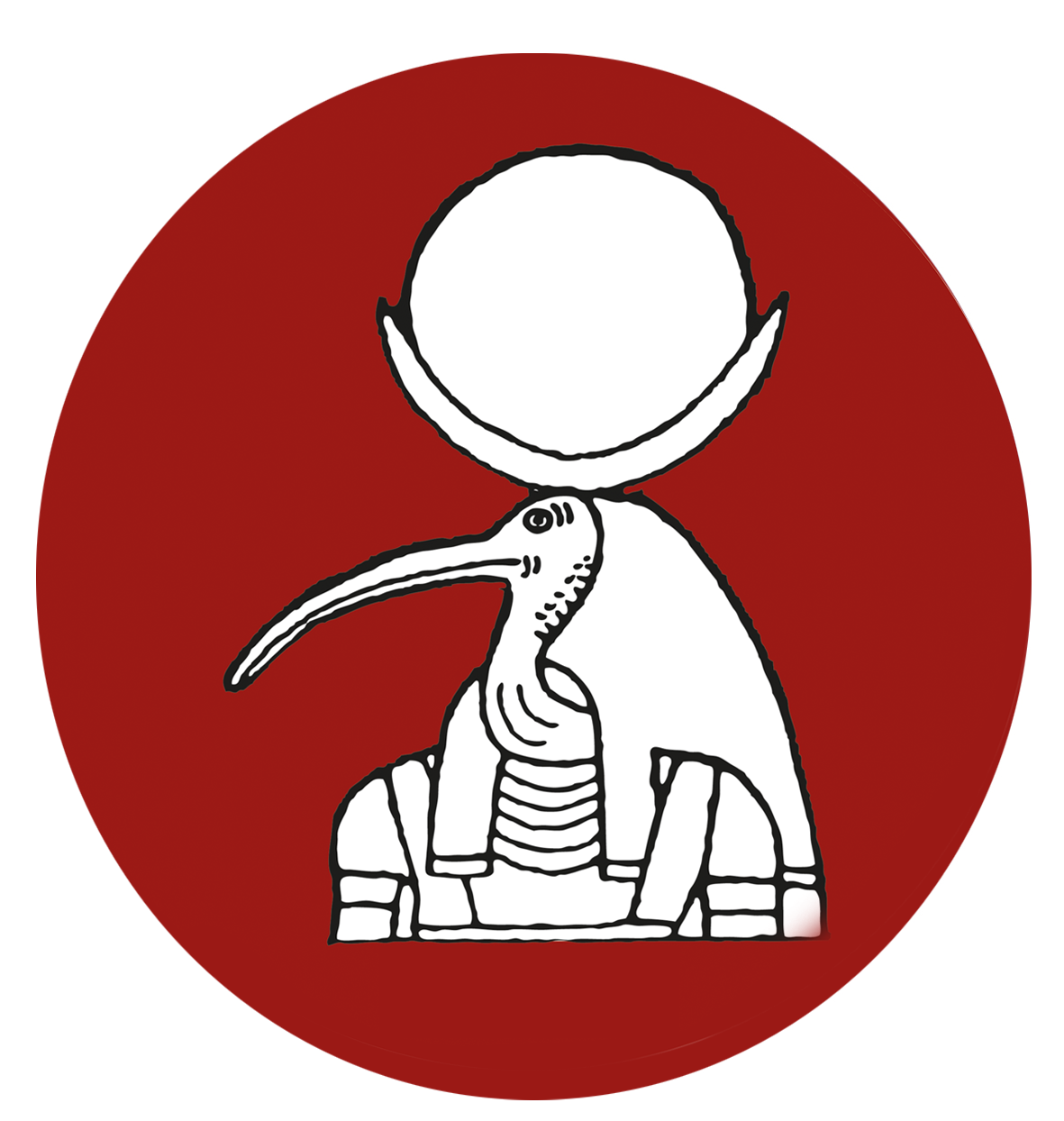 Thoth
Secondary Houses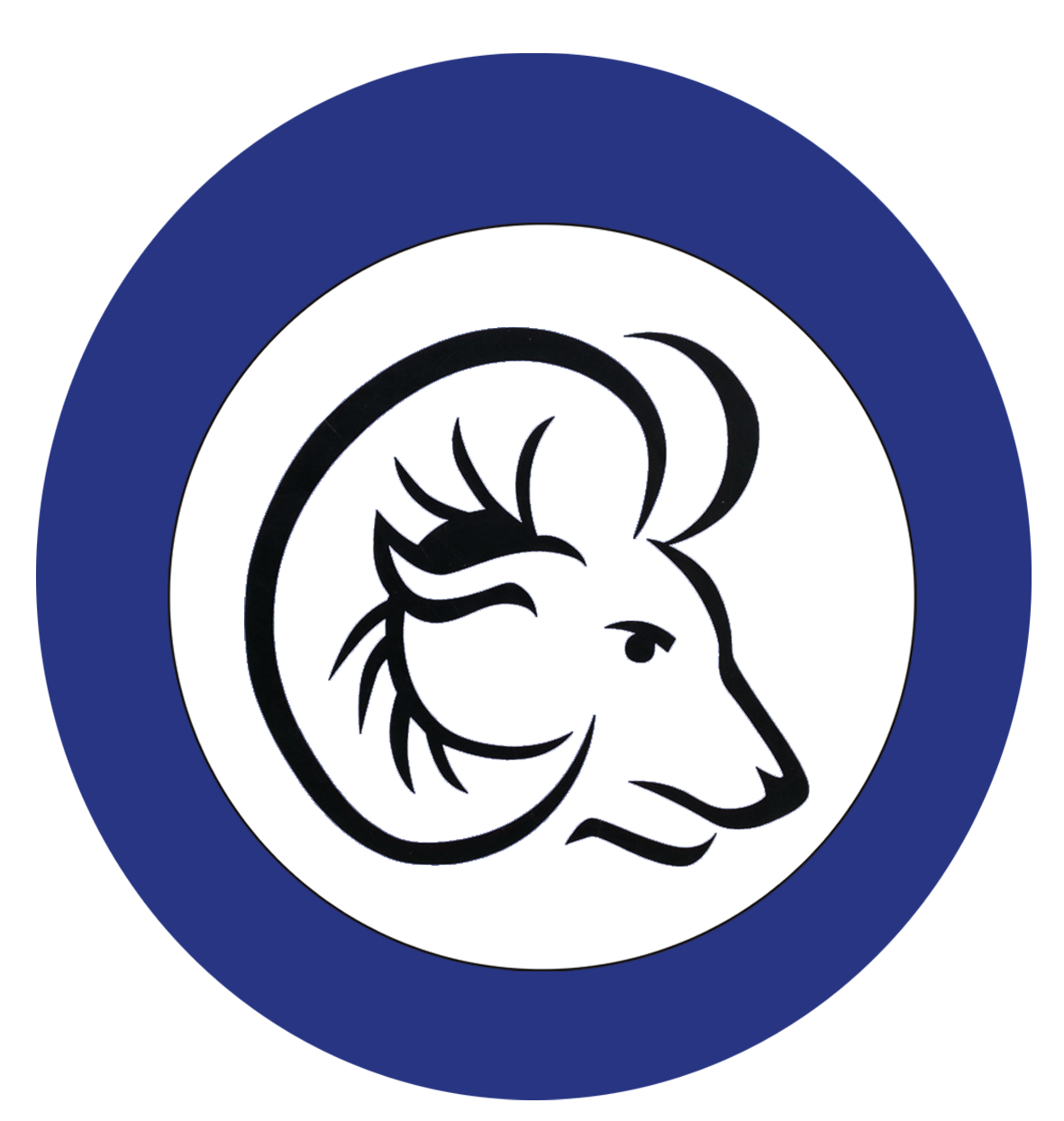 Amun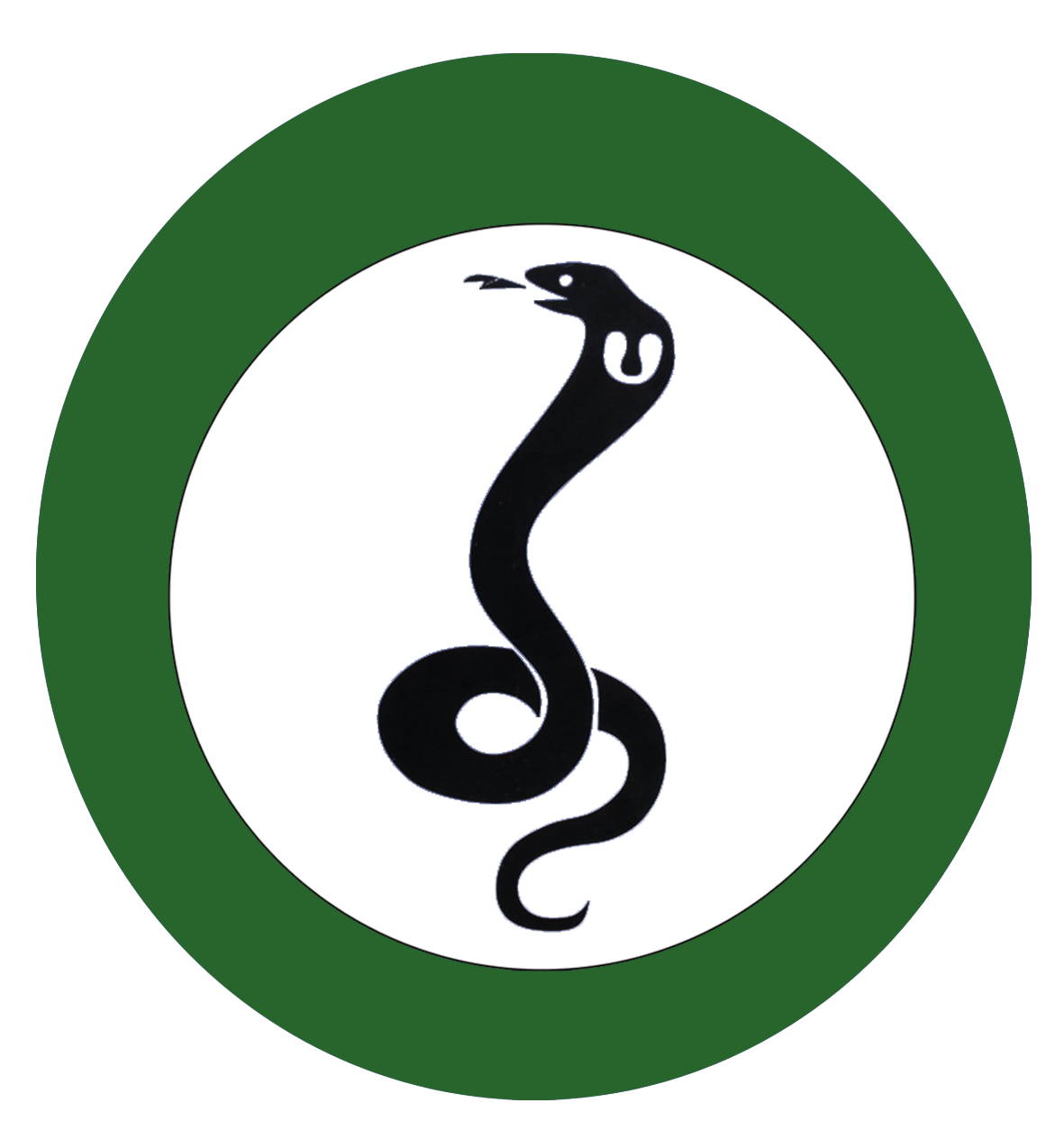 Edjo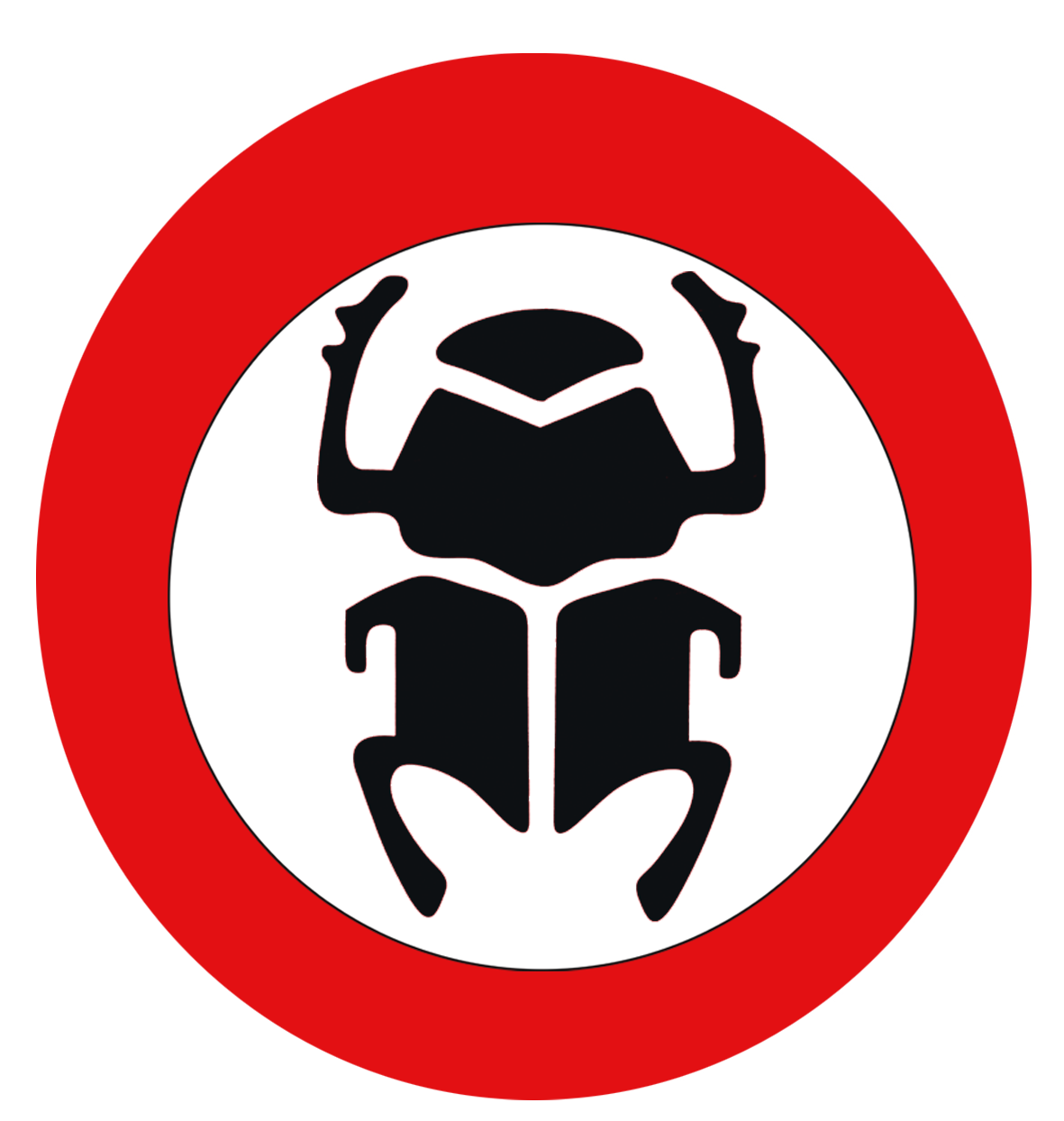 Kheper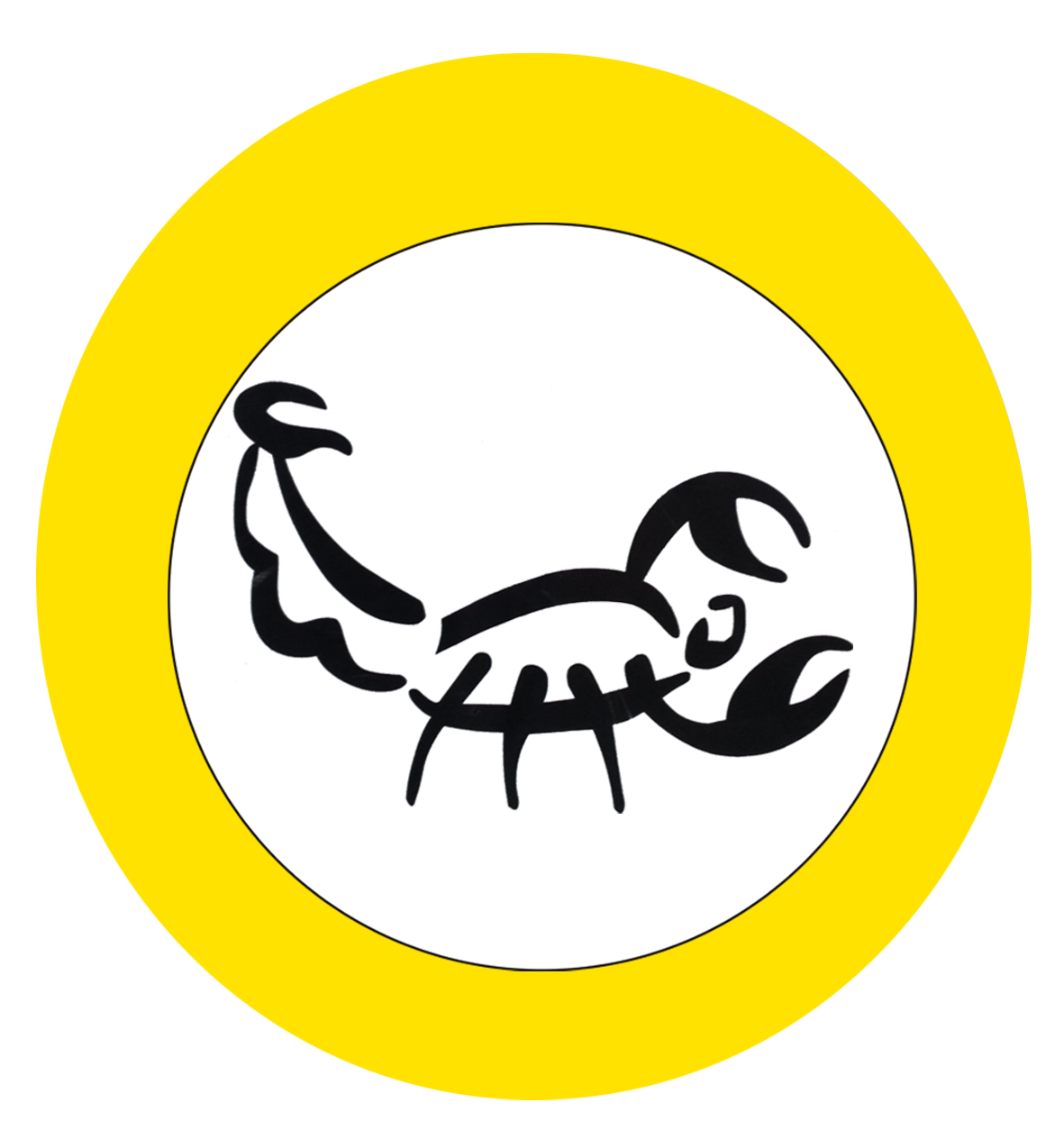 Selket