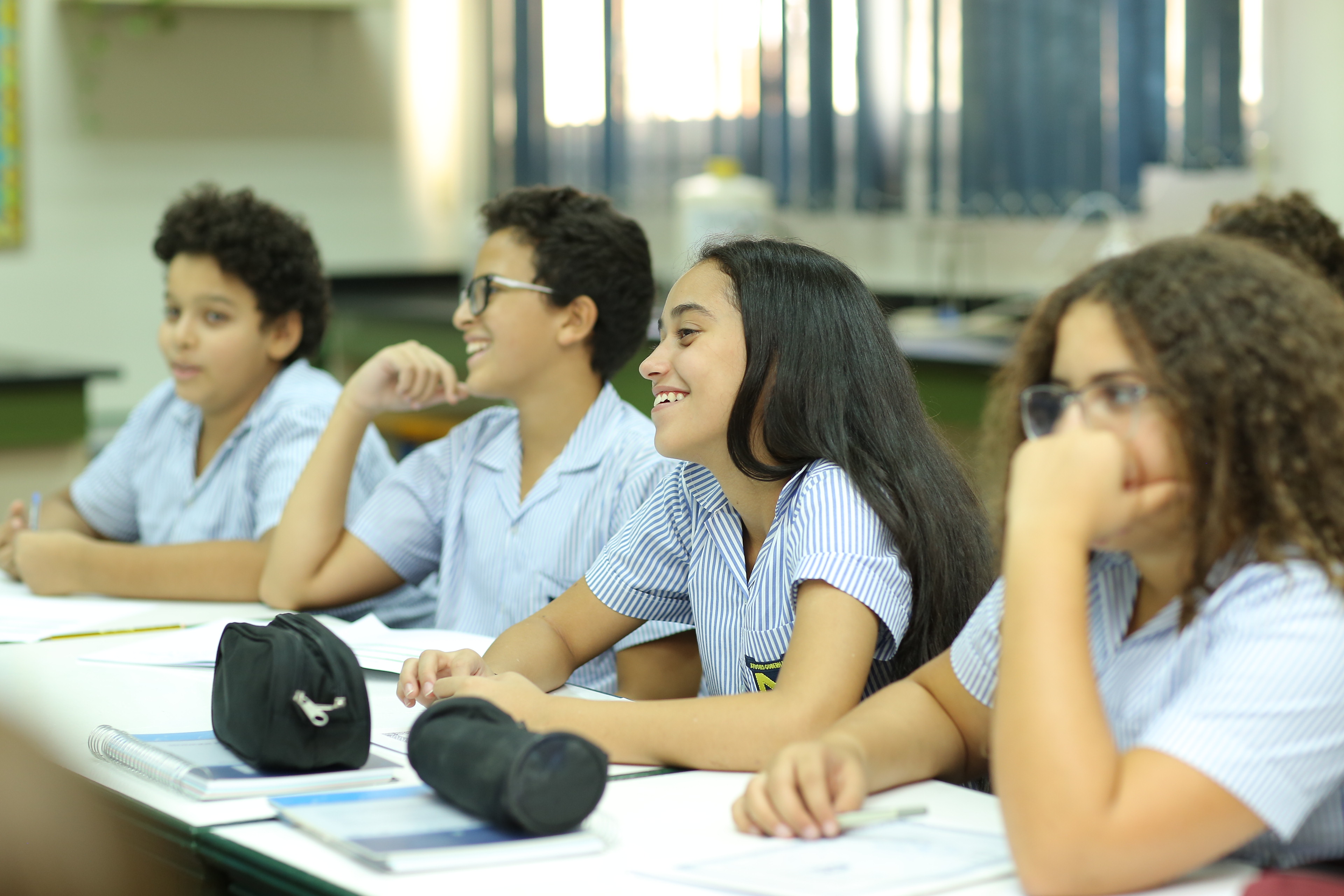 Modern English School Cairo is a learning community which provides a high quality education for children from Foundation Stage 1 to university entrance level, serving the needs of Egyptian and international families in Cairo. Our broad education is based upon the British Curriculum in Primary. In Secondary, we offer a choice between a British Curriculum, an American Curriculum and the International Baccalaureate Diploma Programme. Arabic and Religious Studies are taught throughout the school.
OUR MISSION
Leadership through Education: Care, Challenge, Inspire

WE BELIEVE IN
* recognising the value of each individual and his/her relationship with others.
* promoting international understanding and responsible citizenship in a multicultural context, reflecting the best of Arab, Western and other world cultures.
* providing a supportive, inspiring environment which encourages learners to aim high and achieve their aspirations.
* creating opportunities for all to develop confidence, responsibility and integrity.