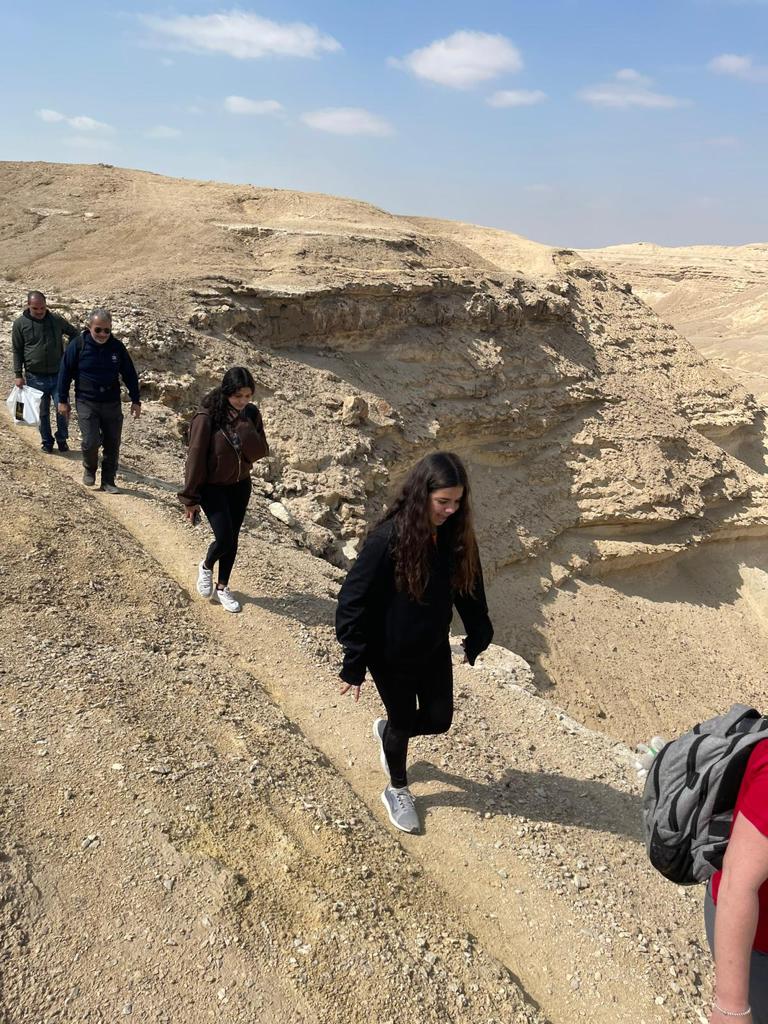 The International Award (IA) is a prominent feature of our After-School-Activity (ASA) programme. The IA offers students the opportunity to work towards an internationally recognised qualification and to gain valuable life skills along the way.
MES Cairo runs the IA at Bronze and Silver level. Students are expected to complete each section of the award (Volunteering, Skill, Physical Recreation and Adventurous Expedition) over a period of 6 months for the Bronze and 9-12 months for the Silver Award.
The aim of the Award is for students to show to colleges, universities, employers but more importantly to themselves, that they can commit to a journey of growth and personal development. This is achieved by helping others, by improving their own health, and by developing a new skill, or working to improve an existing one. Finally, students show their ability to work as part of a team; cooking, cleaning and looking after themselves on an adventurous expedition.
The International Award builds bonds amongst the participants as they collaborate to overcome challenges. Our teachers are keen to support students and help them grow as they work to achieve the International Award, particularly in the Skill and Adventurous Expedition elements.