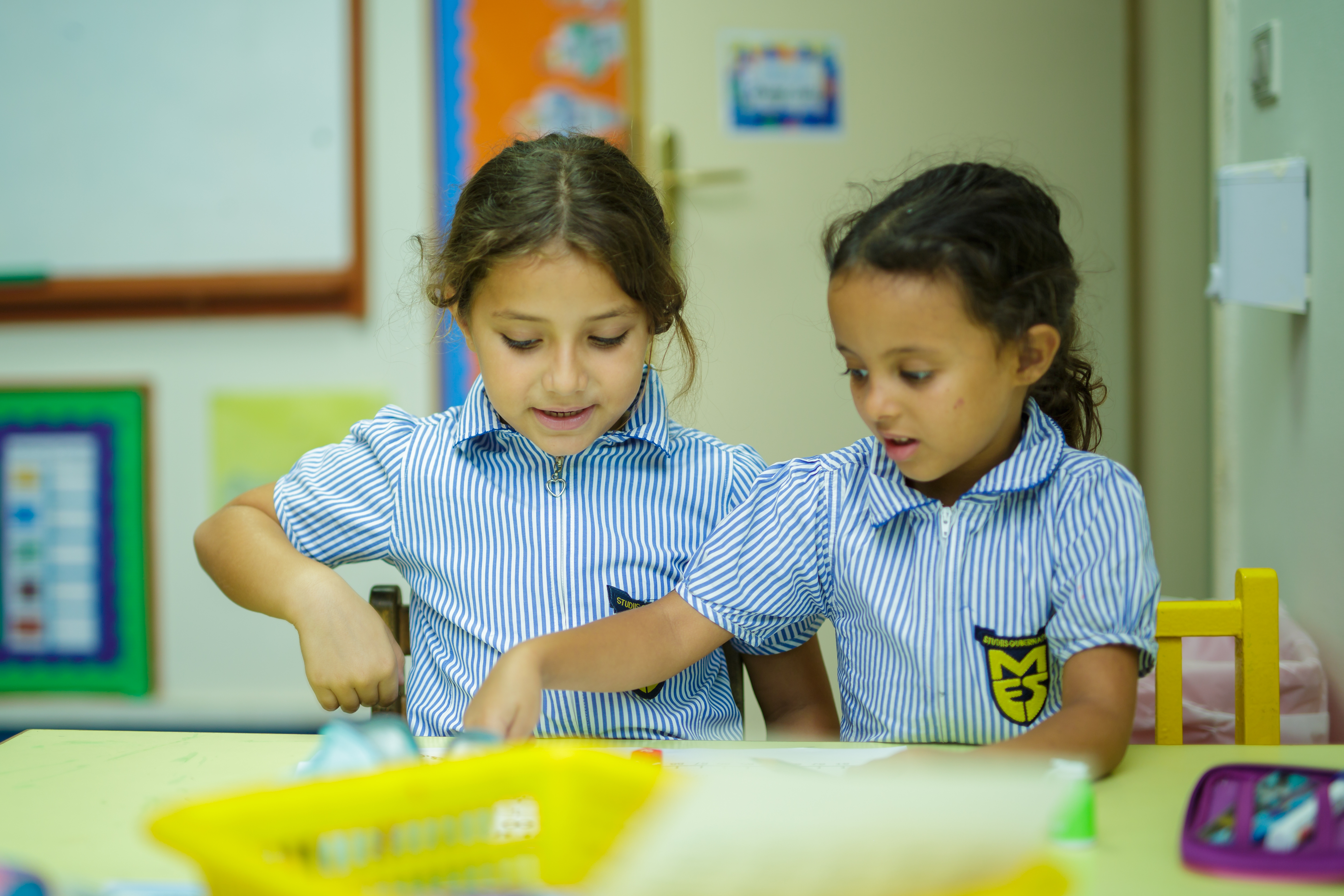 All the staff in Key Stage One understand the significant role they have in further developing the learning which took place in the Foundation Stage, continuing to develop the academic, physical, social and creative growth of each individual student. We provide excellent teaching and learning programmes that establish high expectations within a caring environment. Each teacher promotes and celebrates the success of every child.
Our KS1 curriculum aligns to the National Curriculum of England and Wales; we carefully plan to make use of the local environment and the experiences and background of our students. To help students make the transition from FS2 to Y1, we encourage similar Early Years practice for at least the first term of Year One. This means that students continue to be encouraged to be independent learners and are offered opportunities to self-select activities from the range being offered in their classes and the Pod. As students move into the second half of Term Two, there is an expectation that teaching and learning becomes more formal so that students further develop the skills and knowledge expected of them by the end of Year One and to ensure they are ready to make the transition to Year Two. Specialist lessons complement the delivery of the Key Stage 1 curriculum and include Music, Art, Computing, Arabic, Religion and Physical Education.
Ongoing assessments and observations inform teachers of areas of focus for future planning Teaching and learning experiences whilst allowing teachers to successfully track and monitor student attainment and progress. This also ensures all students have access to learning at their own level and teachers differentiate the learning activities according to the needs of the students in their class.