Our alumni graduates from MES Cairo take up places at top universities around the world. You will find our alumni currently studying at: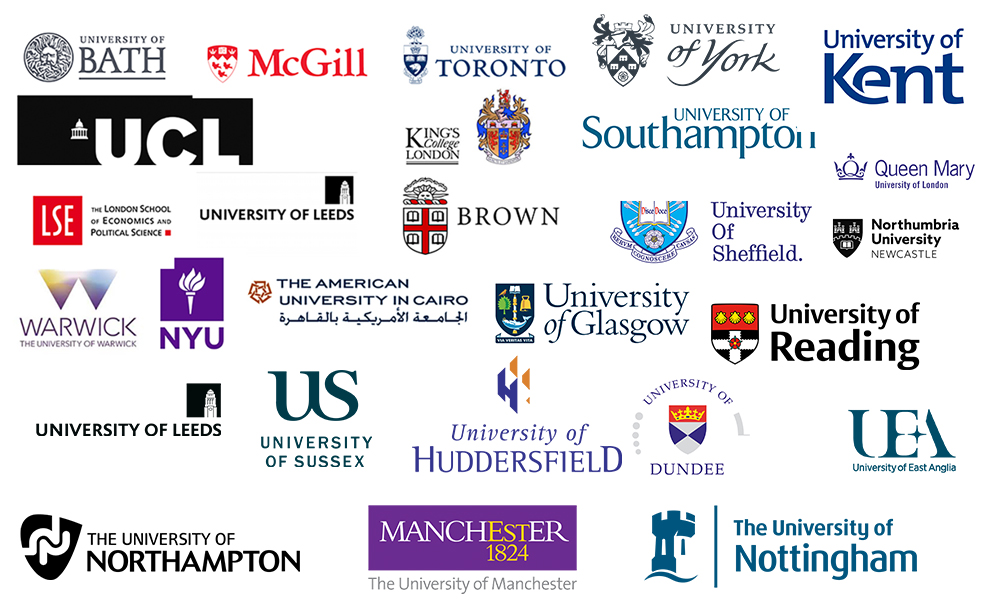 Graduates are encouraged to follow our alumni social media pages on Facebook.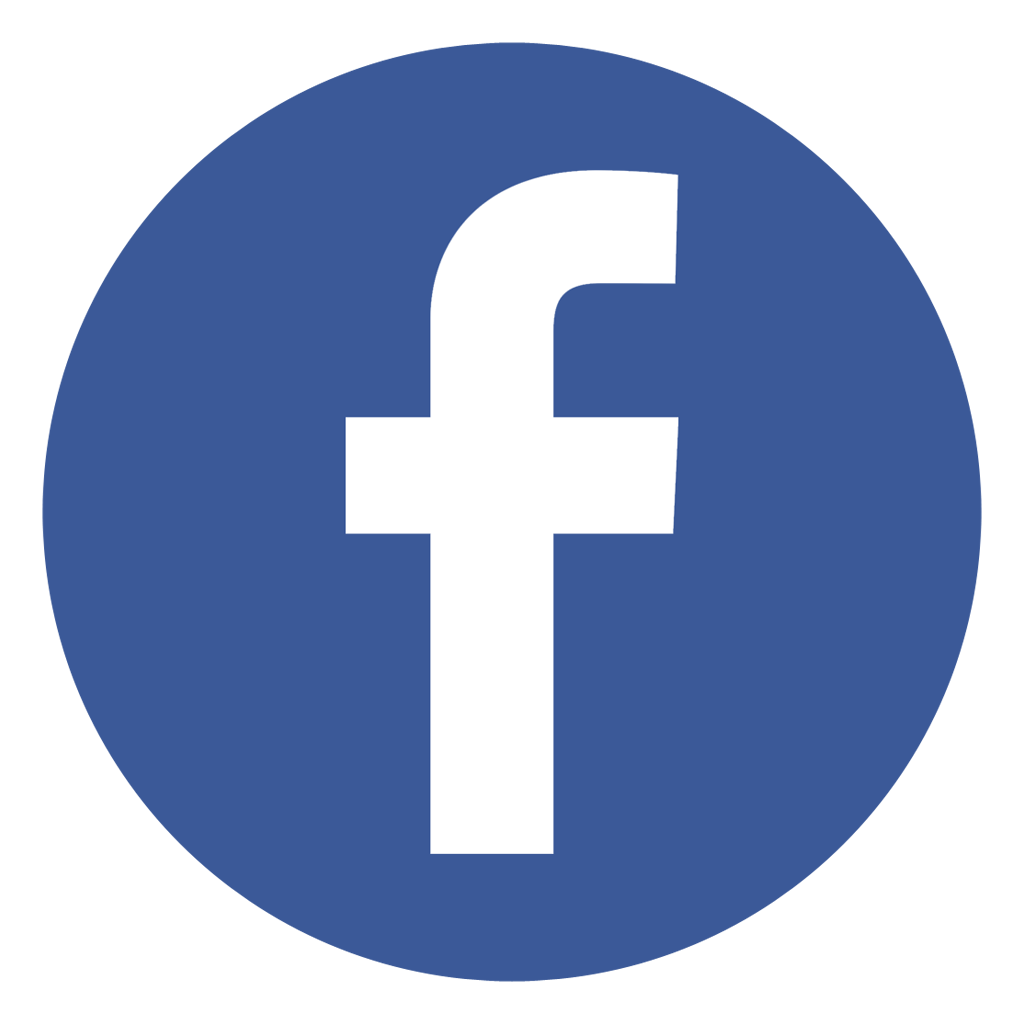 We welcome visits by former students. If you wish to visit school, please email mescairo@mescairo.com so that we can properly host you.