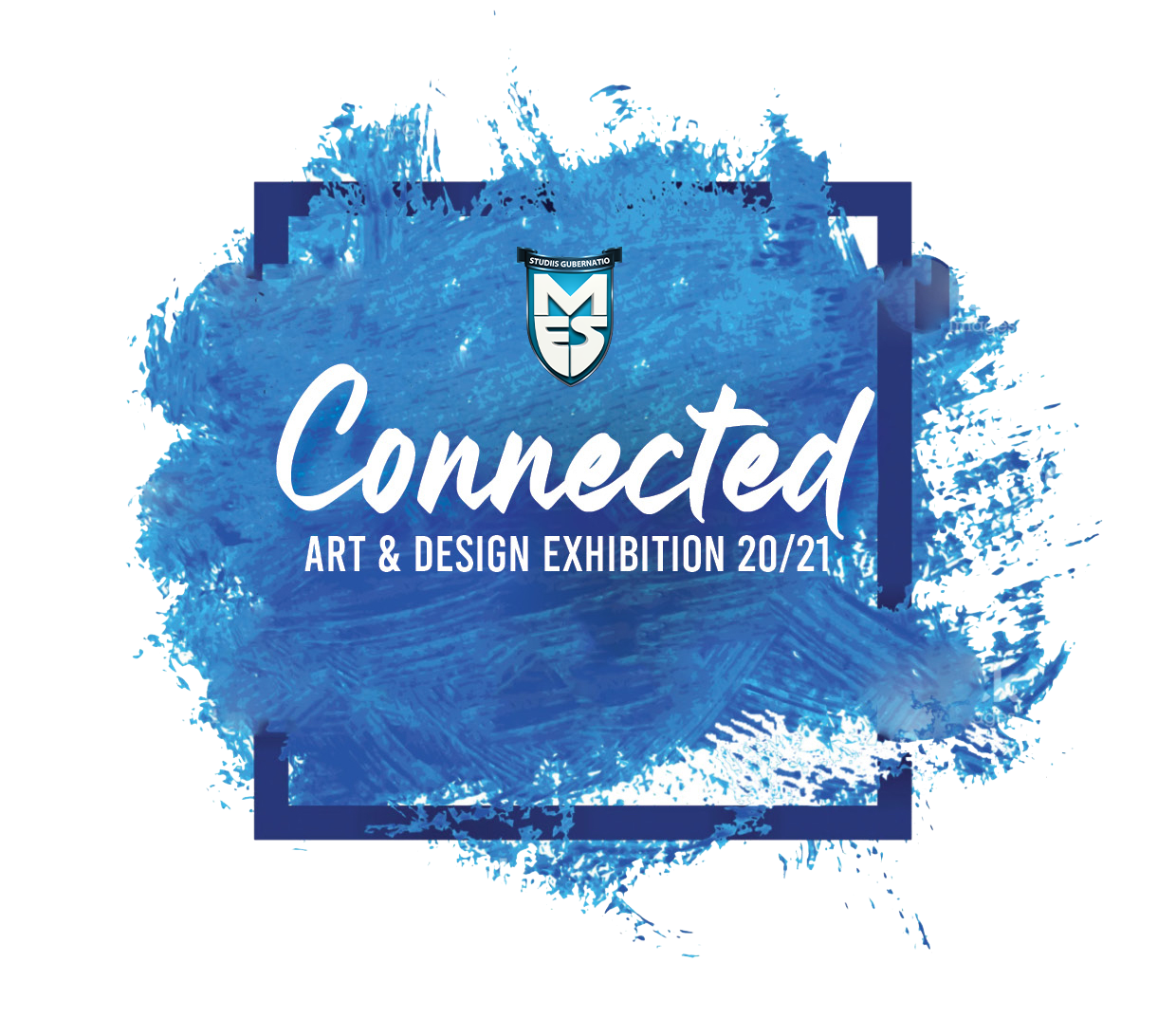 Art Exhibition 2020/2021




We are delighted to share our virtual exhibition with our school community and the world!

Year 4 Production
Where Champions are Made
Modern English School Cairo is proud to present our Year 4 Virtual Production 2020:
'Where Champions are Made'.
We hope you enjoy having a look behind the scenes at how our Year 4 students engage in a broad range of physical activities to keep them at the top of their game.

Keep Egypt warm Campaign
November / December 2020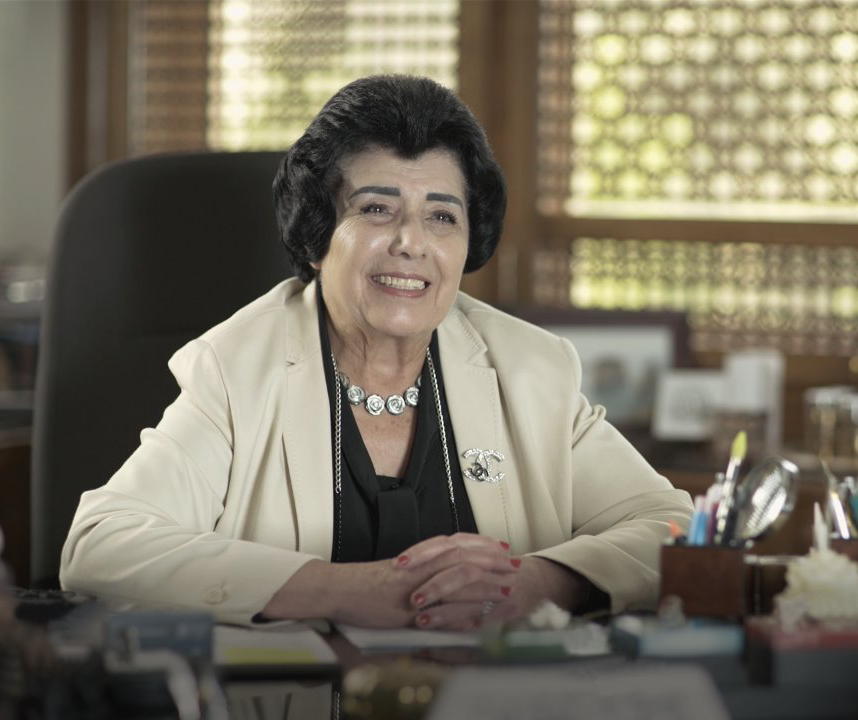 WELCOME TO OUR OFFICIAL WEBSITE
Modern English School Cairo is not just an "Outstanding" school; it is a 'home away from home' for all who work, study and spend most of the hours of the day here learning and contributing to the lives of others. When you walk through our gates, turn the pages of our publications or browse through our social media, I hope you will sense the familial atmosphere that is evident in our daily lives. In my long years of experience, generations of students have come through these doors and graduated and grown to become young men and women of whom I am extremely proud. Many of them are now parents themselves and have entrusted us with their own children. This is the legacy which carries us through the years and which will lead us to the future. I hope you enjoy your experience with us and feel free to learn more about our ever-growing family.

Chairman of the Board
parents choose us
Why MES Cairo?