Pink Day
We are proud to support the Breast Cancer Foundation of Egypt (BCFE) again this year by fundraising through our Pink Day event, which took place on 26 October 2022. The MES Cairo family came together in the hope that many more women diagnosed with breast cancer will survive. Together, we know we can make a difference by raising awareness and by enabling more women to undergo screening and early detection. Thank you to all members of our community for so generously supporting this worthy cause.
24 Hour Run 2023
Embracing our annual tradition, campus came alive with a whole school assembly followed by scheduled track walks and an open house through the evening. We achieved our aims of: 1) keeping the sash moving around the track for 24hrs, 2) supporting our nominated charity and 3) reinforcing our extraordinary community culture.
We raised LE 500,00 for the Magdi Yacoub Heart Foundation in the process. Sincere thanks to all who joined and participated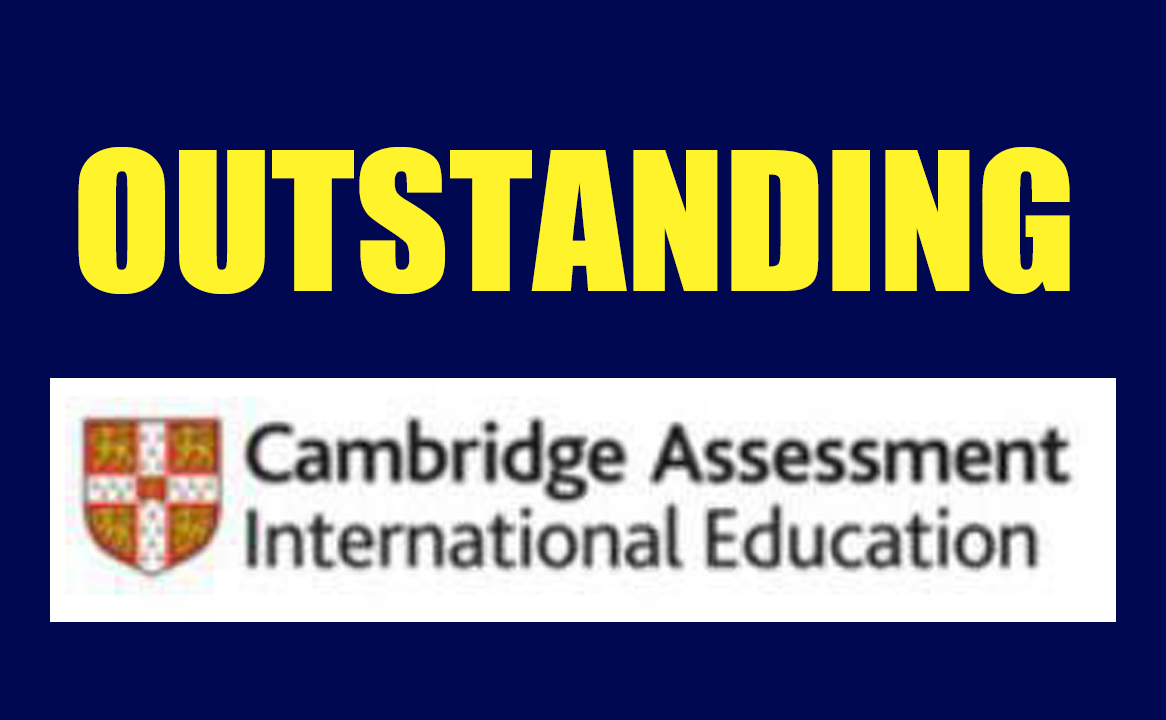 OUTSTANDING LEARNER AWARDS
MAY/JUNE 2022
Modern English School Cairo students have earned public recognition for their outstanding performance in IGCSE and A Levels over the years and this year was no exception. Cambridge International recognises the country's top achievers in their 'Outstanding Learner Awards' each year, and this year, our students again dominated the award list.
TOP IN THE WORLD FOR PHYSICAL EDUCATION
TOP IN EGYPT FOR TRAVEL& TOURISM
BEST ACROSS 7 IGCSES: 1ST, 2ND AND 3RD PLACE!
BEST ACROSS 8 IGCSES: 3RD PLACE
BEST ACROSS 9 IGCSES: 2ND AND 3RD PLACE!
BEST ACROSS 5 AS LEVELS: 1ST PLACE
BEST ACROSS 3 AS LEVELS: 1ST, 2ND AND 3RD PLACE!
NUMEROUS HIGH ACHIEVEMENT AWARDS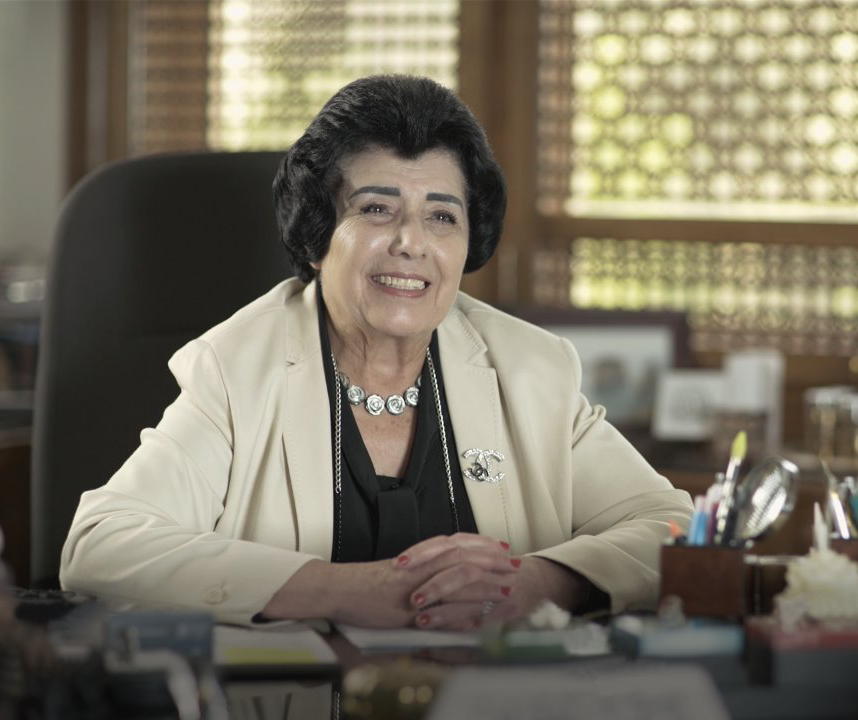 WELCOME TO OUR WEBSITE
Modern English School Cairo is not just an "Outstanding" school; it is a 'home away from home' for all who work, study and spend most of the hours of the day here learning and contributing to the lives of others. When you walk through our gates, turn the pages of our publications or browse through our social media, I hope you will sense the familial atmosphere that is evident in our daily lives. In my long years of experience, generations of students have come through these doors and graduated and grown to become young men and women of whom I am extremely proud. Many of them are now parents themselves and have entrusted us with their own children. This is the legacy which carries us through the years and which will lead us to the future. I hope you enjoy your experience with us and feel free to learn more about our ever-growing family.

Chairman of the Board